We drive Traffic & Conversions online.
« because we're email marketing rockstars »
At Blue Modo Media, we multiply the value of your customer and prospect database through a highly effective email marketing strategy. We also build our own email lists through our network of premium web properties — allowing us to provide a consistent flow of email traffic to advertisers interested in higher quality and quantity of customers. We do this with an insanely skilled, motivated and dedicated team, which gives us a competitive edge that is tough to replicate.

Monetize
How is your data being maximized? Our strength is turning the often underutilized and underperforming customer and prospect lists into profit-producing assets.

Optimize
At our core, we relentlessly optimize — constantly tweaking and testing everything we do to beat our best and increase performance.

Scale
Doing things in small doses is not in our blood. At Blue Modo, we think big, scale fast and shoot for extreme results, using our proven and effective strategy.
Can Your Business Benefit From More High-Value Customers?
We can drive as much email traffic to your products as you can handle through our highly targeted list segments.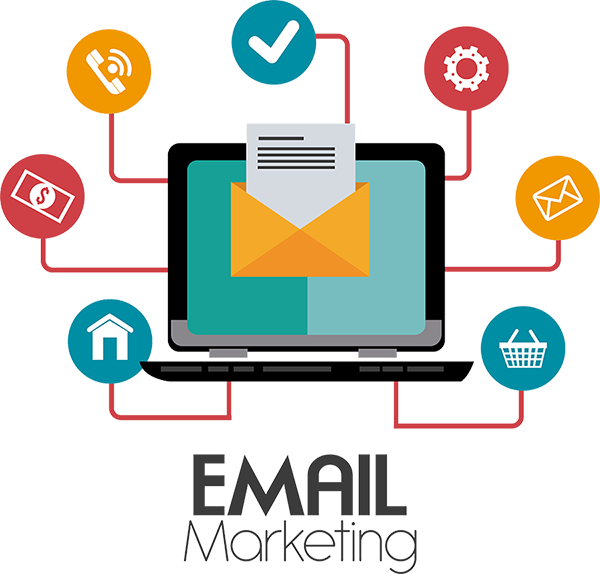 How are you leveraging your data to produce additional revenue day in and day out?
Many times organizations are sitting on one of their greatest assets. Companies are often aware that their list has tremendous value, but they don't know exactly how to make the most of it, or their focus is on the front end of the business, generating new customers.
Blue Modo Media delivers over a million emails a day to produce bottom-line results for our clients. With an understanding of email marketing at an intimate level, along with access to unimaginable resources, we make the job of generating additional revenue with your existing assets look easy — simply by leveraging your email database.
With our help, there is no more money "left on the table."
As direct response marketers, we have a unique approach to email that is non-intimidating, non-intrusive, and non-threatening to your list. Time and time again we are able to increase deliverability, increase engagement, reduce complaints, and increase conversion rates at every point of your sales funnel.
Most importantly, we do this all the while maintaining CAN-SPAM compliance.
Would you like a consistent flow of high-quality leads to your offer?
We add 10's of thousands of subscribers and buyers to our database through our network of premium web properties on a daily basis. Our marketing process ensures that our in-house, first-party generated data is highly segmented and responsive — giving us enormous fire power when it comes to sending top tier email traffic to your offer.
Blue Modo Media has a number of long-standing relationships with advertisers in the education, financial, health and home services categories. We work hard to maintain our reputation as a partner that delivers high-volume, high-quality traffic on a consistent and predictable basis.
…And we do this on a performance model, meaning we only get paid when your business is able to produce a ROI on the leads generated, thereby removing all the risk and making it a true win-win scenario.
If you have a proven, tested and optimized offer that can accept a significant amount of leads on a daily basis, we would love to learn more about what you do. Reach out to us to discuss how we may be able to work together.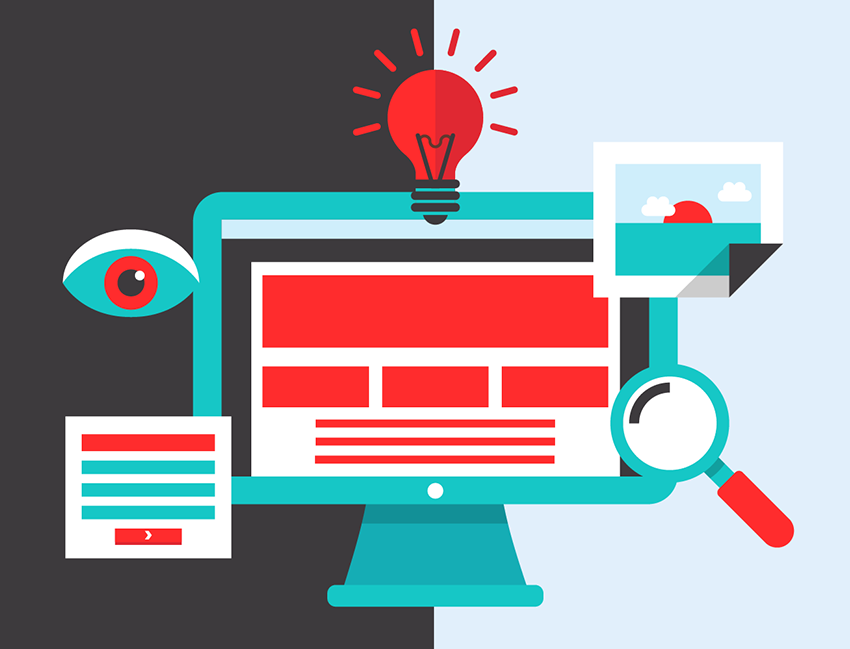 "In this business it's not always easy to find companies that exceed expectations and are enjoyable to work with in the process. The Blue Modo team drives results and I would recommend them to any business with a large customer database that is looking for an easy win-win."
-Shannon Hansen, Lightfoot Media
How We Can Help?
If you have a large email database, or are looking for high volume traffic to your offer, let's talk…
Get in Touch